I Love You
You're never alone and suicide is not the answer.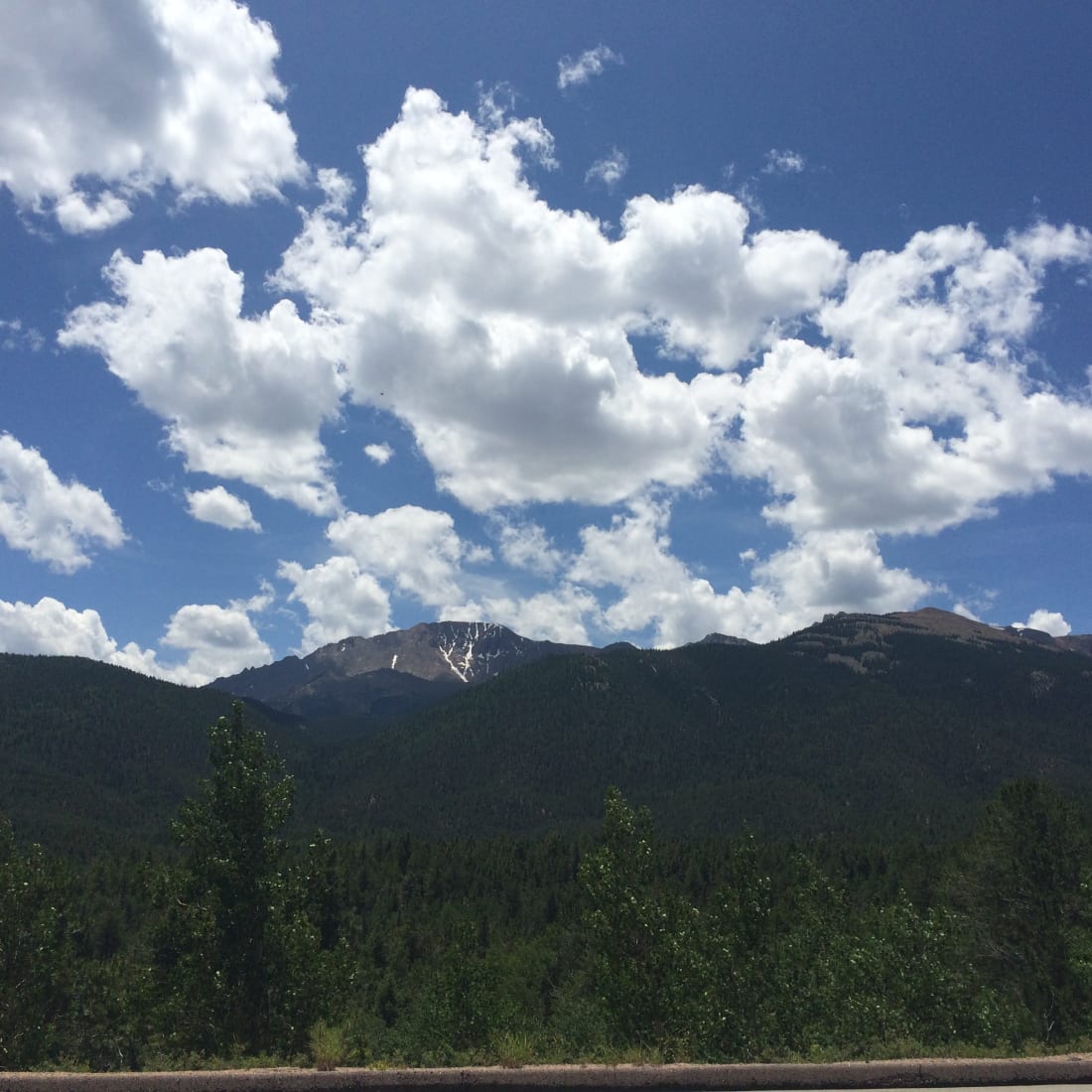 My heart breaks every time I hear about suicide, especially when it is a teen because I know what it is like to feel alienated by depression and anxiety. My journey started my sophomore year of high school. I started getting panic attacks so bad, my doctor thought they were seizures, since I have a history of them. I spent a lot of time at the nurses or in my counselor's office, feeling embarrassed and panicky. That continues and my junior year, second semester, I had to be home bound. I finished the semester home bound and started fresh my senior year, only to have my dad pass away 14 days before my birthday. With these things piled up, I have thought about suicide a lot, but, looking back, I'm glad nothing serious happened, because I have a life to live and have this journey to share. I have self-harmed to the point of almost needing stitches. I used to look in embarrassment at my scars. They are ugly and only remind me of bad times. Today, I can't change that. What's done is done and the scars are there to tell a story. Today, I look at my scars and think how far I came. I have been free from self-harm for a couple of years and I am able to see my scars and turn them into positives. Yes, it did happen, I can't change that. What I can do, is to say "Wow, I haven't done that in a long time because today I am happy!" My scars tell the story of the past, my actions and positive thoughts will tell the story of my present and future!
I am almost 23 now, and I can now say life is good! I never thought that would be the case in high school. I get sad for people who think suicide is the only option. I'm in a spot where I can say thank you to my multiple mental health issues. Yeah, I know, crazy right? It's true though because it got better! These moments in life are just a bump in the roller coaster. You must go up before coming down, but you will come down, and that is the beauty of it.
I wish I could be with anyone who is thinking thoughts of killing themselves! I would tell them I am here for you because I know how "lonely" depression makes you. It's like your own personal abusive relationship. It alienates you from your loved ones and the anxiety makes you feel like it is all your fault. I would tell you that someone will always listen, you must let them know. I found that reaching out to people to be the hardest part of getting help. Personally, I didn't want to bother anyone. When I took that leap of faith, though, life got easier. Find someone who will just hug you when words are too much, or someone who can speak up for you, so that way, life is a little easier.
I LOVE YOU! Take it from me and my multiple scars that it is not worth it. Someone out there loves you and wants you to succeed in life!
You are beautiful...
You are smart...
You are not alone...
and I want you to know that!
Take the time to get out and treat yo' self because everyone deserves to be happy and healthy. Just know I love you and I am not just saying that to be annoying, I truly love you! Things do get better in time, trust me! If you leave too soon, there will be many people who will miss you! Don't do it!