Psyche is powered by Vocal.
Vocal is a platform that provides storytelling tools and engaged communities for writers, musicians, filmmakers, podcasters, and other creators to get discovered and fund their creativity.
How does Vocal work?
Creators share their stories on Vocal's communities. In return, creators earn money when they are tipped and when their stories are read.
How do I join Vocal?
Vocal welcomes creators of all shapes and sizes. Join for free and start creating.
To learn more about Vocal, visit our resources.
Show less
Those Left Behind
Death of a young man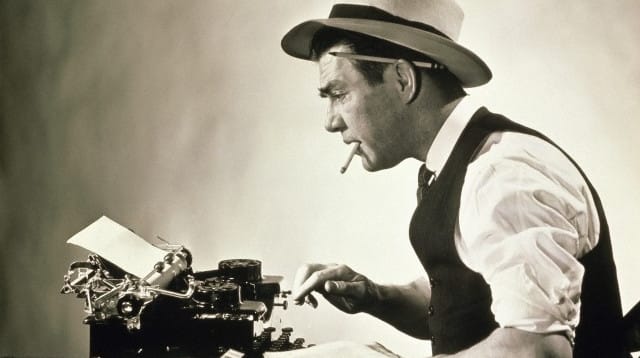 Today I attended the final chapter in the life of a 40 year old young man, he had a lived a full life, albeit short. Diagnosed with a brain tumour 12 months ago, he stayed positive and underwent two major operations, chemotherapy, and experimental treatment all to no avail. Throughout that time he never complained, moaned or showed any signs of self pity, when friends and family failed to hide their emotions, he would simply say 'it is, what it is'. A truly remarkable young man.
It was a rainy, drab overcast day in Northern England when I arrived at the crematorium, the air heavy and foreboding, I joined friends and acquaintances gathered outside waiting for the coffin and the family to arrive. Huddled together, we talked in hushed tones about what a tragedy it was, how, as a parent, do you ever get over the death of a child. In other cultures we may have been conditioned to celebrate the deceased's life, but here we mourned his passing. Our thoughts melancholy, reflecting the weather, our focus on the pain that the family must be feeling. We all took our places in the pews and a brass band played a lament as the coffin was carried in by members of the family led by his father. The tears started to flow around the congregation; the sight of his father visibly distraught and the music of the band were overwhelming.
We all watched his father steel himself to deliver the eulogy, everyone was willing him on to get through a heart wrenching overview of his son's life. You could almost taste the grief in the air, it permeated the very soul of all present. There was a sigh of relief when he finished and we all applauded, it was the only way to release the tension in the room. A succession of friends delivered testaments to a man who had a life well lived, some with humour, but all tinged with sadness.
Whilst the service held no relevance for him as he had passed over, it became a cathartic experience for the living.
Watching the abstract grief of his parents and those who spoke, I couldn't help but wonder why we put ourselves through the trauma.
As the service progressed they played "Let it be" by the Beatles, and in one of those moments when life imitates art, the rain stopped, the clouds parted, and the sun shone through the window of the crematorium. The atmosphere changed, we went from despair to wonder, and then a calm descended throughout the room. All eyes had shifted from the coffin to the sky, where there was once dark and oppressive clouds, now there was a patch of blue that grew slowly as the song unfolded.
Let me be straight I am not a supporter of organised religion, and as my late father used to say, religion is the opium of the masses. However when the universe conspires to give you a sign that all may not be what it seems, it would be rude to dismiss it as coincidence. Yet that is what we tend to do, we rationalise the unexpected; as adults we have lost the ability to view the world through a child's eye, to see the majesty and the mystery of the world around us. If we could see every day through fresh eyes, look and see what is around us, and cherish every moment as though it was our last, then I am sure that we would be more content with our lives.
All in all a sad day, a day of closure for family, friends, and for at least one of the congregation (me) an epiphany, maybe, just maybe, there is a higher order.